After forming a strategic partnership with China-based Guangzhou Zeer Testing Technology (Zeer) four months ago, Ansible Motion has revealed that Zeer has ordered two of its automotive driving simulators to support vehicle evaluation in the country.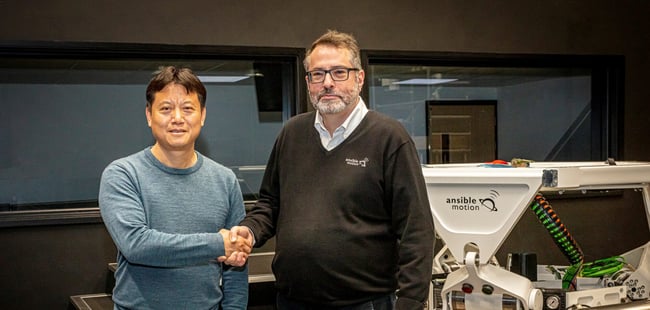 Working with Ansible Motion's parent company, AB Dynamics, Zeer is focused on advancing its customers' vehicle product development programs. At present, Zeer – a provider of testing products and solutions for the domestic automotive testing market – operates an Ansible Motion Theta series Driver-in-the-Loop (DIL) simulator at its headquarters in Guangzhou.
According to Dan Clark, managing director of AB Dynamics' simulator business:
The AB Dynamics Group has enjoyed a long and successful relationship with Zeer for the supply of automotive test equipment and driving simulators in the Chinese market. We are delighted to bring Ansible Motion – AB Dynamics' most recent acquisition – into this partnership for the supply of world-class DIL simulators.
In March 2023, Zeer began collaborating with Ansible Motion on the development, deployment and servicing of new virtual test driving and simulation solutions that can benefit automotive OEMs and research organizations within China.
Two Delta series S3 DIL simulators ordered by Zeer will be supplied to the FAW Group (First Automobile Works) in Changchun, to support multiple vehicle development projects, and to China Automotive Engineering Research Institute's (CAERI) headquarters in the Chongqing municipality, to assist the institute's advanced automotive research and development activities. According to an FAW spokesperson:
Zeer has helped us understand the benefits of Driver-in-the-Loop simulation and has satisfied our technical requirements. We are pleased to be the first recipient of an Ansible Motion dynamic DIL simulator in China. It is an advanced technology that is now necessary to develop our vehicles for an increasingly sophisticated market and to ensure that our vehicles remain at the leading edge.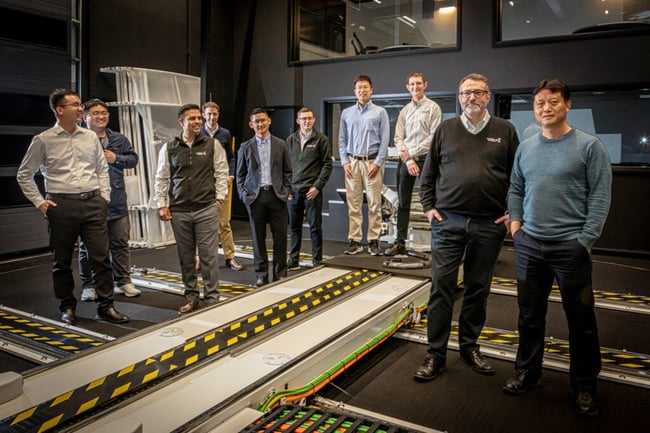 Kia Cammaerts, founder and technical director of Ansible Motion, says:
DIL simulation is accelerating and improving vehicle design and development work in China. As we work together with Zeer, customers can now benefit from industry-leading simulation tools, as well as locally-based support and advice to specifically meet the unique market needs in China.
Read the full article on the Automotive Testing Technology International website.