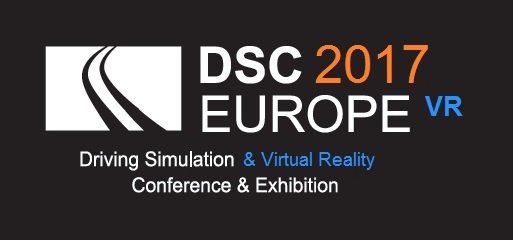 Ansible Motion is pleased to be an exhibitor at this week's Driving Simulation Conference & Exhibition, on 6-8 Sept 2017 in Stuttgart, Germany.
The 2017 Driving Simulation Conference (DSC) is a gathering of international academics and practitioners regarding the state of the art of driving simulation technology, research, and development. Attendees will have the opportunity to meet, attend presentations and tours, and discuss automotive simulation topics with representatives of the world's leading car manufacturers, technology providers, and researchers.
If you attend, make sure to visit Ansible Motion's booth and speak to us directly about the latest advancements in engineering class Driver-in-the-Loop simulators.