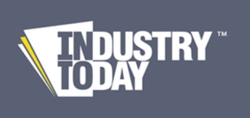 Ansible Motion, the pioneering specialist in Driver-in-the-Loop (DIL) vehicle simulation technology, has widened its pool of talent with three new appointments to its engineering and design teams, as it responds to the recent growth in demand.

The fresh recruitment drive comes during a successful period of growth for the Norwich-based company, which has benefitted from the rise in demand for portable simulation technology during COVID across vehicle manufacturing and motorsports sectors.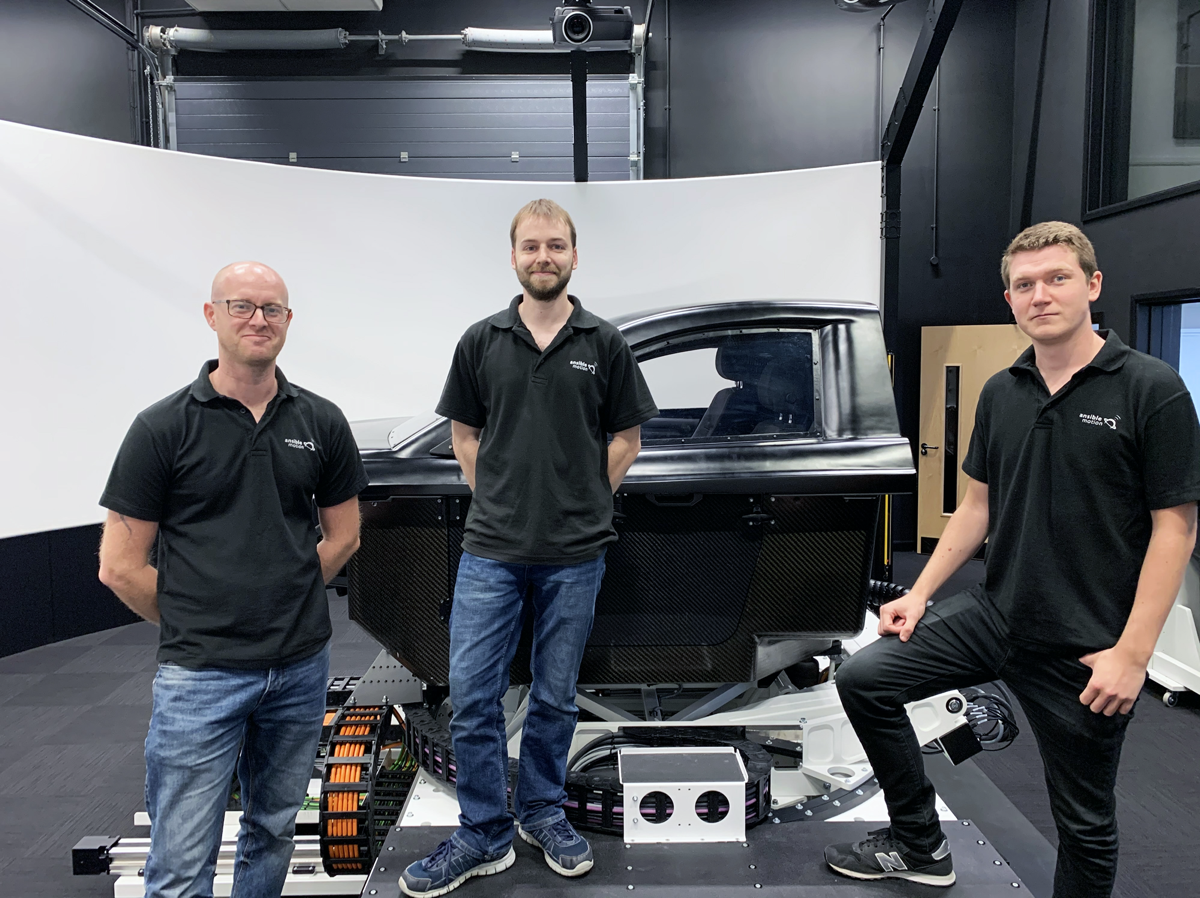 Jack Morter (right) has been given a design internship at the company, following his Bachelor of Engineering degree in Aerospace, Aeronautical and Astronautical Engineering at UWE Bristol. Working alongside award-winning chief designer Bob Stevens, Jack will be immersed in all aspects of simulator design as he embarks upon his new career. With over 10 years' experience in the industry, Kenny Bolingbroke (centre) is stepping into the newly created role of electrical engineer. The highly esteemed Bolingbroke previously worked at Proeon Systems and will be responsible for increasing Ansible Motion's electrical engineering capabilities through building and testing.
Also moving into a new company role of electrical designer is Justin Goodrum (left), building on more than 15 years' industry experience and having previously worked at Proeon Systems and Briar Chemicals. Prior to that, his academic credentials include a first-class Masters degree in Electrical and Electronic Engineering from the University of Nottingham. In his role, Goodrum will be responsible for panel design, heading up the electrical engineering group and overseeing the design and build of electrical components.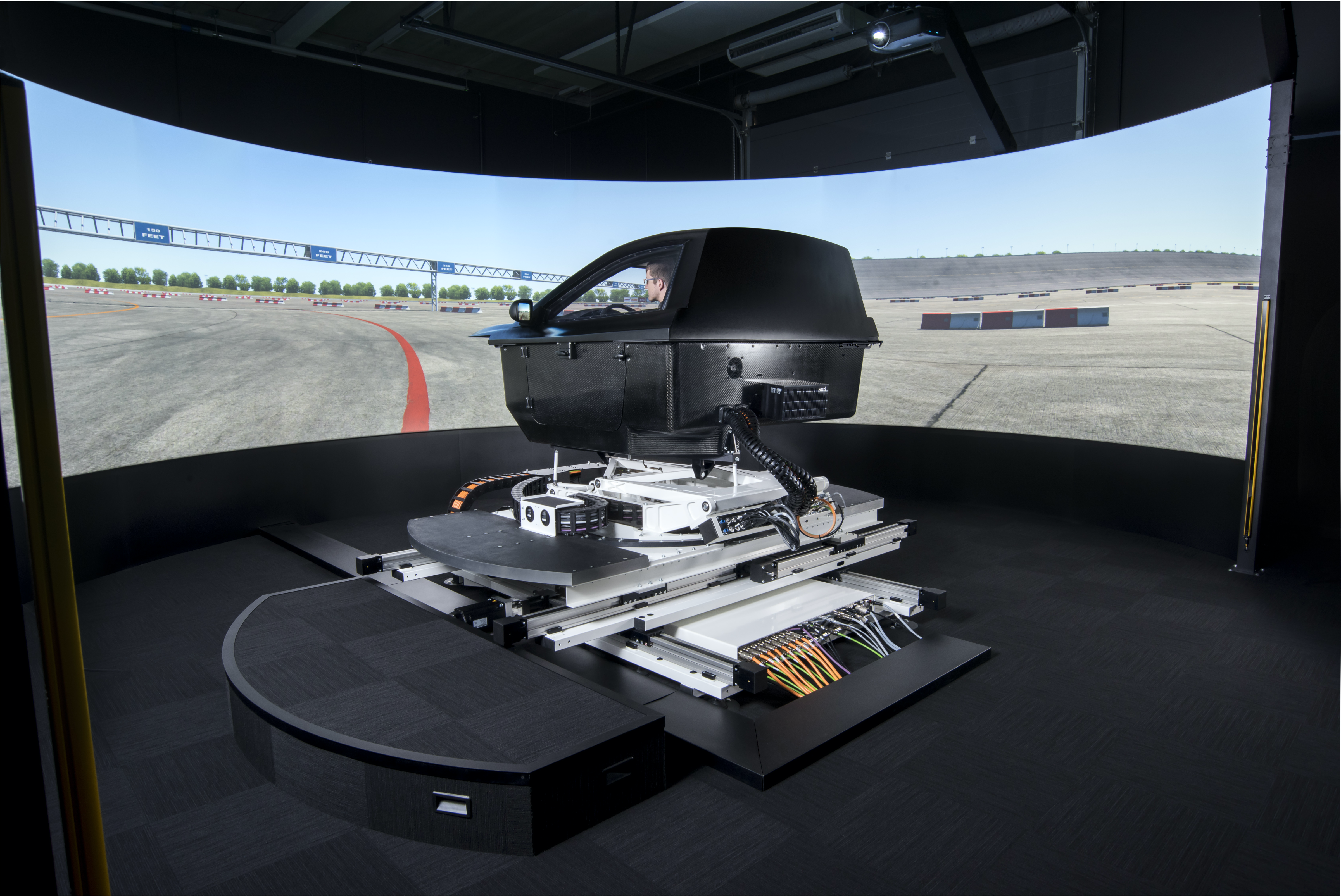 Kia Cammaerts, founder and director of Ansible Motion said: "We couldn't be happier in welcoming such talented individuals to strengthen our team, who will no doubt all play a pivotal role in helping us develop simulation technology for the fast-evolving needs of a market that includes OEMs and racing engineers. In these changing times a strong, skilled team is needed and that is what we have.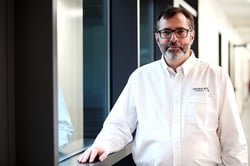 "Against the current backdrop of significant job losses and redundancies happening almost daily across the UK, we are extremely proud to support the economy and industry through introducing more skilled workers and young talent to a thriving business developing some of the world's most advanced, unique immersion technology that will assist the future of autonomy."

All three appointees will be based at Ansible Motion's Hethel site, which features its £2m research and development centre used to develop and showcase its advanced simulation technology for the automotive industry.
About Ansible Motion
Ansible Motion was founded to create simulation tools that immerse real drivers in a compelling way such that they believe they are operating a real vehicle. Based in Hethel, Norfolk, it designs and builds a range of engineering class driving simulators suitable for all ground vehicles on the road and track. Ansible Motion believes the driver's emotional involvement is key for creating a high-quality simulation experience. It embeds detailed mathematical models of human anatomy such as the vestibular system into the software so that a driver will interact in a more realistic manner, ultimately delivering better feedback and data about how people and vehicles interact. Its latest simulator is helping car manufacturers to design better and safer vehicles through validating future driver assistance and autonomous technologies.