The symposium gathers international specialists from the science and industry in the field of driving simulation and autonomous driving.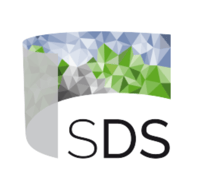 The sixth edition will be held virtually and focuses on technical challenges, state-of-the-art virtual test drives, driving simulation and virtual reality as well as the latest achievements in science:
ADAS Sensor Modelling and Sensor Fusion

Virtual Validation of Highly Automated Driving Functions

Human Factors in Vehicle Driving Simulation

Driving Simulator Technologies for ADAS Development
Gavin Farmer, Commercial Manager at Ansible Motion will be speaking on the topic of 'Development of Dynamic Driving Simulator Platforms with High Dynamic Performance and Large Motion Space' in session B4.
To see the full agenda, and book your place, click here.