It sounds futuristic in a 1950s kind of way. The autonomous car or, in more layman's terms, the driverless car harks back to the days of the space race when post-war technology would take the strain out of everyday chores, and that included driving.
Now the autonomous car is getting nearer: Some might say it might be getting near, but will it stop? And it's a point that even today highlights the concern many people have about whether driverless cars will really ever be driverless or whether there will be a need for driver involvement.
With a much-publicized accident involving a driverless car in Arizona last year, cynics believed their views had been Justified but development has shown no signs of slowing down.
How does an autonomous car work? It needs the equivalent of eyes (and ears) to move safely, especially in urban areas and on busy motorways and dual carriageways.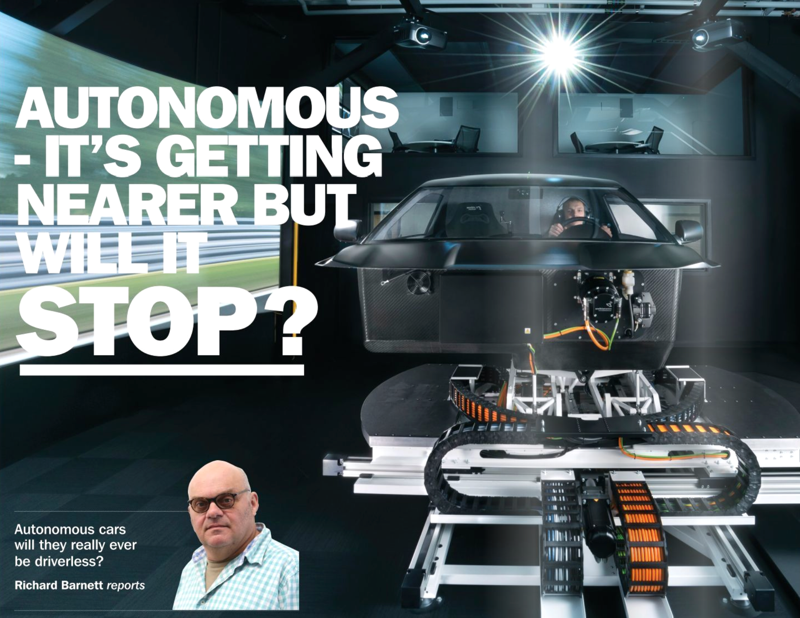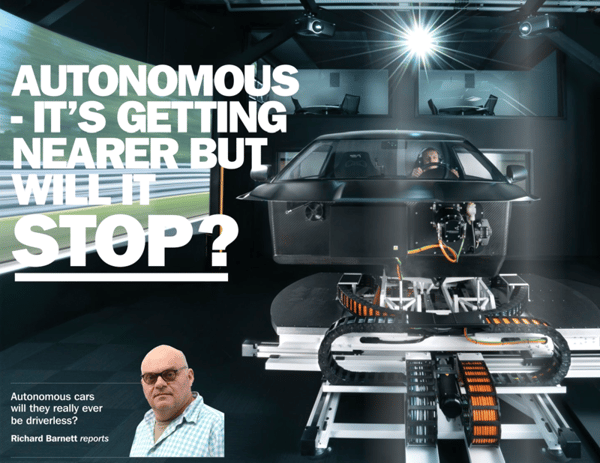 With the public's skepticism born out of last year's Arizona fatality many people are likely to be as concerned by current driverless car testing as with the introduction of driverless cars to the buying public.
Testing therefore needs to be conducted in the most controlled of conditions and initially ideally in the laboratory.
Testing isn't solely about ensuring the system works: many car makers will want a system that preserves that marque's DNA.
"On the surface, the rise of the autonomous car might appear to render human drivers a little superfluous in the development process. The reality, of course, is very different says Ansible Motion's Phil Morse. Historically, manufacturers have anchored their brand identity on the way their vehicles drive, so the advent of autonomous car will either displace that paradigm or morph it into something new. It may be that our perception of brand identity will be different in the future, but the human being will still be at the center of things."
Read the full article on Garage magazine