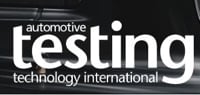 Aided by computerized technologies and advanced test machines, companies continue to push the limits of tire R&D in a now familiar effort to test prototype designs under tighter constraints than ever.

For example, DIL simulators have added new and useful information into the earliest stages of the tire development process. Having ascertained which models or designs may be suitable for the desired end application, DIL simulators are often used to put tire to track in a virtual world with a human behind the wheel for subjective evaluation.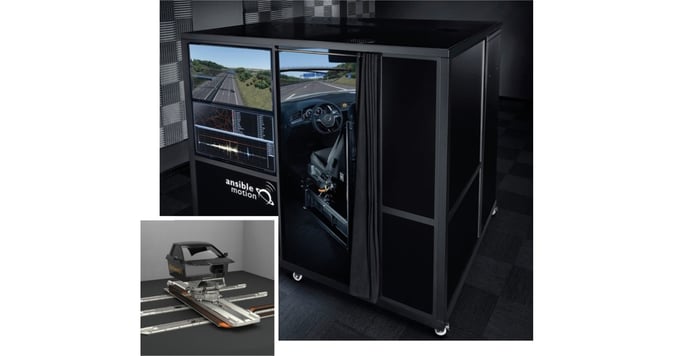 Ian Haigh of Ansible Motion explains:
"It's important to understand that the real purpose of DIL simulators is to include human participation in what would otherwise be an offline simulation. We've seen benefits across entire development programs. The goal really is not to replace the real world, but to understand it better. In terms of the computing power available, it's incrementing all the time, and that's enabling creation of ever more complex and accurate models."
Read the full article in the November issue of Automotive Testing Technology International.