GMC's new Hummer EV blends brains, brawn, and batteries into one impressive package. Incredibly, the electric truck and SUV were designed and engineered on a timeline about half that of a typical new vehicle. We went behind the scenes at GM's Milford Proving Grounds for a look at some of the technology that made this possible.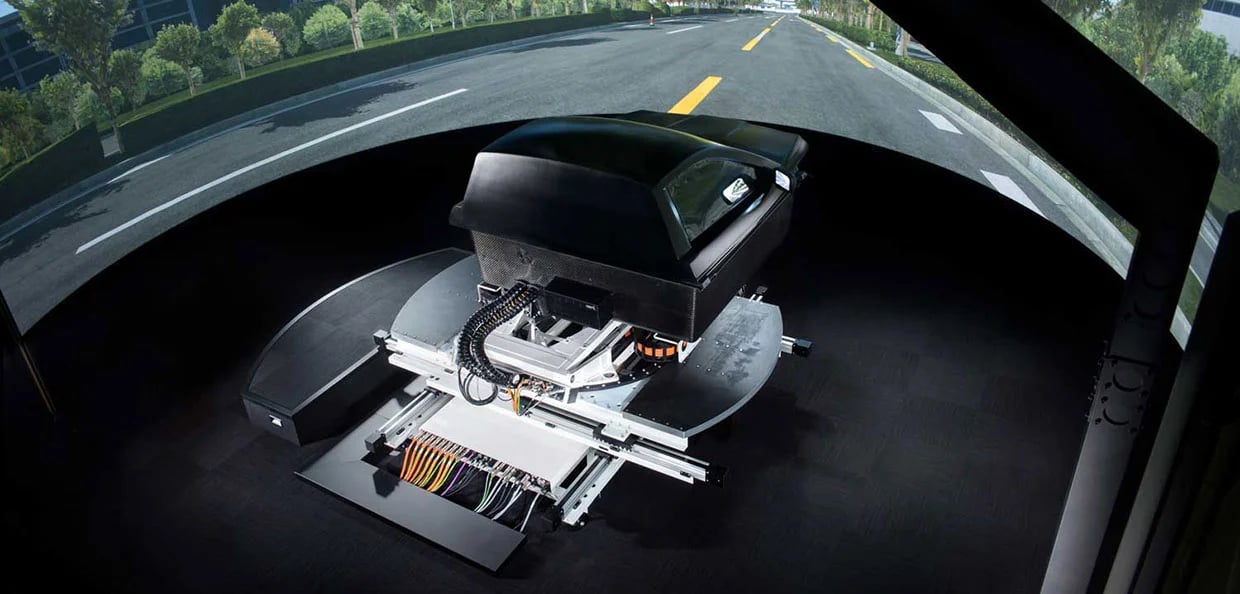 Among the many technological innovations being used to help engineer the Hummer EV is Ansible Motion's "driver-in-the-loop" motion simulator. This incredible system can replicate precise movements and what the driver experiences using a real-time physics model. It's incredibly immersive, and feels just like driving a real vehicle.
In addition to tuning handling dynamics, these sophisticated digital simulations can also be used to identify issues early in the engineering process and before costly mistakes happen on the production line.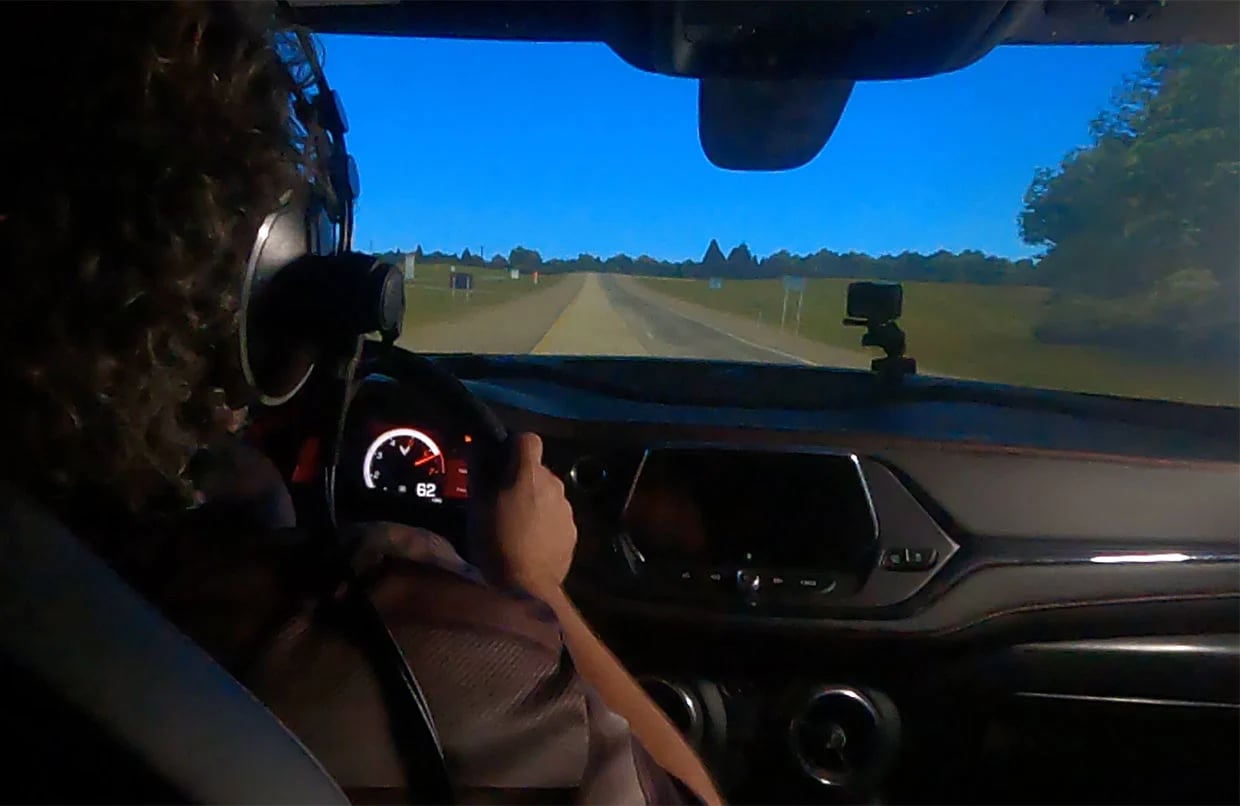 GMC loads their vehicle dynamics simulation with all of the detailed specifications of the Hummer EV, such as its weight distribution, frame geometry, and drivetrain configuration, and equips the simulator with the same kinds of hardware that will go into the production version. The simulator doesn't look anything like a Hummer EV, but the physics engine and motion control system makes it feel exactly like one. In addition, they load a precision LIDAR-mapped copy of their outdoor testing tracks so they can replicate the same dynamics both in the virtual and real worlds, even in the depths of Michigan's winter.

Read the full article on The Awesomer website.