How can simulators accelerate race car development off the track? Nick Fleurot explains the advantages
With the typical Motorsports season spanning from April to November, most constructors look to the offseason to prepare, but how do race teams tackle testing their cars off the track? Many constructors are increasingly investing in simulators to improve their competitive edge.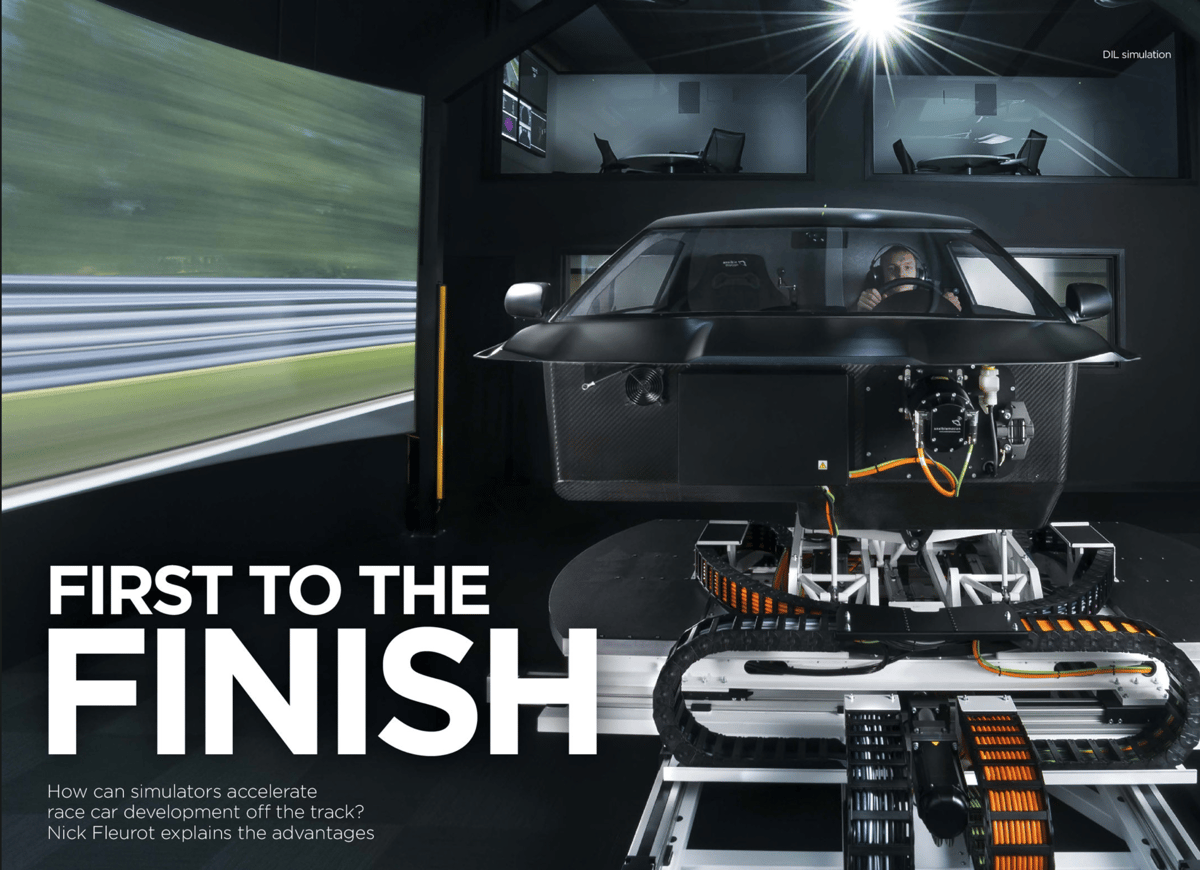 In the physical world, adapting racing cars in real time can be labor and capital-intensive, not to mention sometimes impossible considering offseason weather conditions and the ever-increasing testing restrictions. However, in the simulated world, unlimited testing can occur in all weather conditions, at every track, using cutting-edge technologies and simulators such as those from Ansible Motion, based in Hethel, eastern England, the home of some of the greatest British F1 cars and race teams. The company is creating a simulation experience that combines all of the circuits and engineering applications for a connected and repeatable test experience.
Read the full article on the International Transport Manufacturer website.