Class-leading Delta S3 DIL simulator offers flexible virtual test tool for engineering future Honda road and motorsport technologies.

Honda R&D Co.

is extending its long-term relationship with Ansible Motion after commissioning the latest advanced Delta S3 DIL simulator. With a larger motion space and increased dynamic range, the versatile simulator will enable the efficient development of both future road and race vehicles and their associated technologies at its Sakura engineering facility.

Over ten years on from its first collaboration with Ansible Motion, Honda R&D Co. was in fact the first customer to commit to the Delta S3 DIL simulator, ahead of the recent announcements from BMW and Continental. Honda R&D Co. played a key role in defining the S3's core specification, encouraging Ansible Motion to push the boundaries to deliver the most responsive dynamic motions and fidelity needed to develop new race cars, powertrains, ride, steering and chassis feel as well as driver assistance technologies.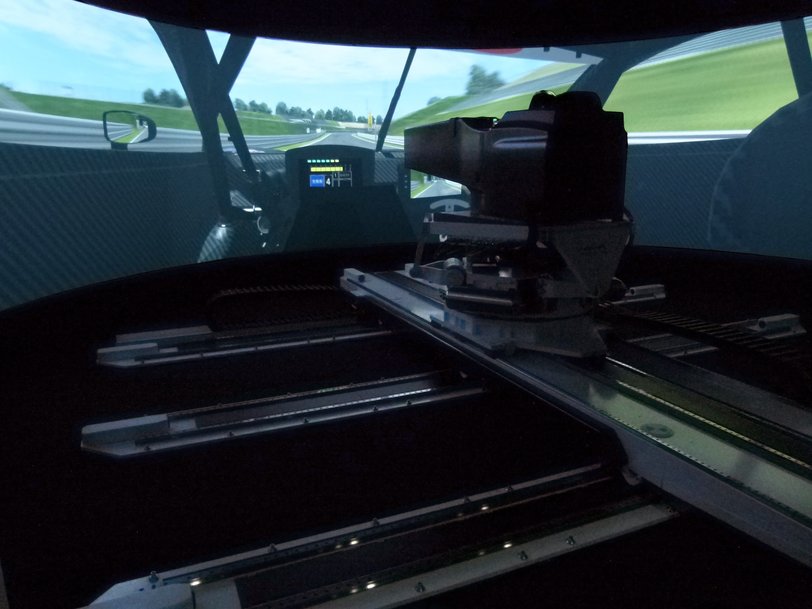 With that ability to test a range of automotive technologies on a single platform, Ansible Motion's simulator supports the forward-thinking vehicle manufacturer's sustainability goals, with the capability to experience in Sakura, any circuit or road environment from around the world, as well as simulating any weather condition or time of day.
"Since 2011 Honda has trusted Ansible Motion's Delta DIL simulators, enabling our engineers to develop better automotive technologies," says Kazuharu Kidera, Chief engineer, HRD Sakura. "Its simulators advance our engineers' understanding, support our young engineers to learn, and allow us to observe in a controlled environment how drivers, from professional motorsport through to everyday consumers, interact with new technologies. Thanks to its open software architecture, we can integrate a variety of vehicle models alongside additional hardware- and software-in-the-loop."

"We are immensely proud to be a trusted partner to Honda, providing DIL simulators and cooperating closely for 10 years. As the first to commit to this new generation of simulator, Honda's input and ideas were crucial in achieving the performance now possible," says Kia Cammaerts, technical director and founder of Ansible Motion.
See the article on the Auto Innovations website.