Following its successful deployment of virtual development on the C8 Corvette, General Motors is embracing the approach to engineer its all-new Ultium electric vehicle platform that underpins its future EV line-up.
Finding the right tools to support the transformation of a global businesses is no easy task. The sheer scale, inertia and complexity of large organizations make even minor process changes a headache. Trying to make those shifts in an environment that is itself altering beyond all recognition, requires bold thinking and vision. Fueled by both electrification and autonomy, the new urban mobility revolution is in full motion and General Motors (GM) has committed to creating its next generation of cars and trucks in a virtual world.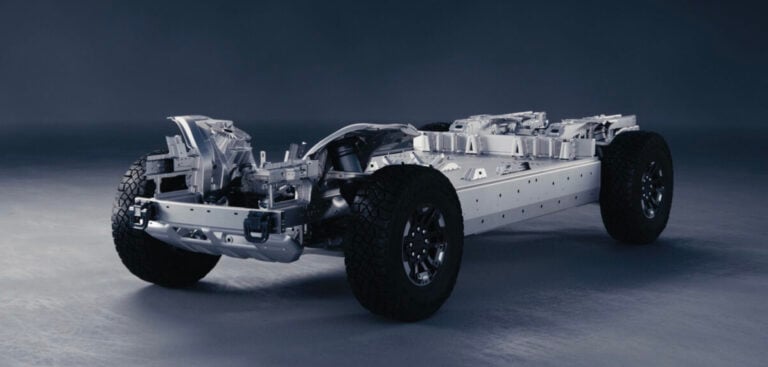 A never-ending race
As the automotive industry and the skill set required to develop new cars change at a far faster rate than it can be taught, GM looked hard at how it could keep pace in a seemingly never-ending race. With GM planning to roll out 30 new EVs by the end of 2025, spearheaded by the GMC EV Hummer, Cadillac LYRIQ and Chevrolet Bolt EV, achieving this throughput of brand-new vehicles, all bristling with innovative technologies, requires that GM engineers change fundamentally the way they view and develop cars.
This led to a decisive move from GM to wholly embrace simulation, moving the needle to develop and validate entire vehicles in virtual worlds, most notably by elevating its existing, in-house 'driver-in-the-loop' (DIL) technologies, wherein human evaluation of proposed concepts can occur earlier in the vehicle design cycle, and in many cases before any metal is cut.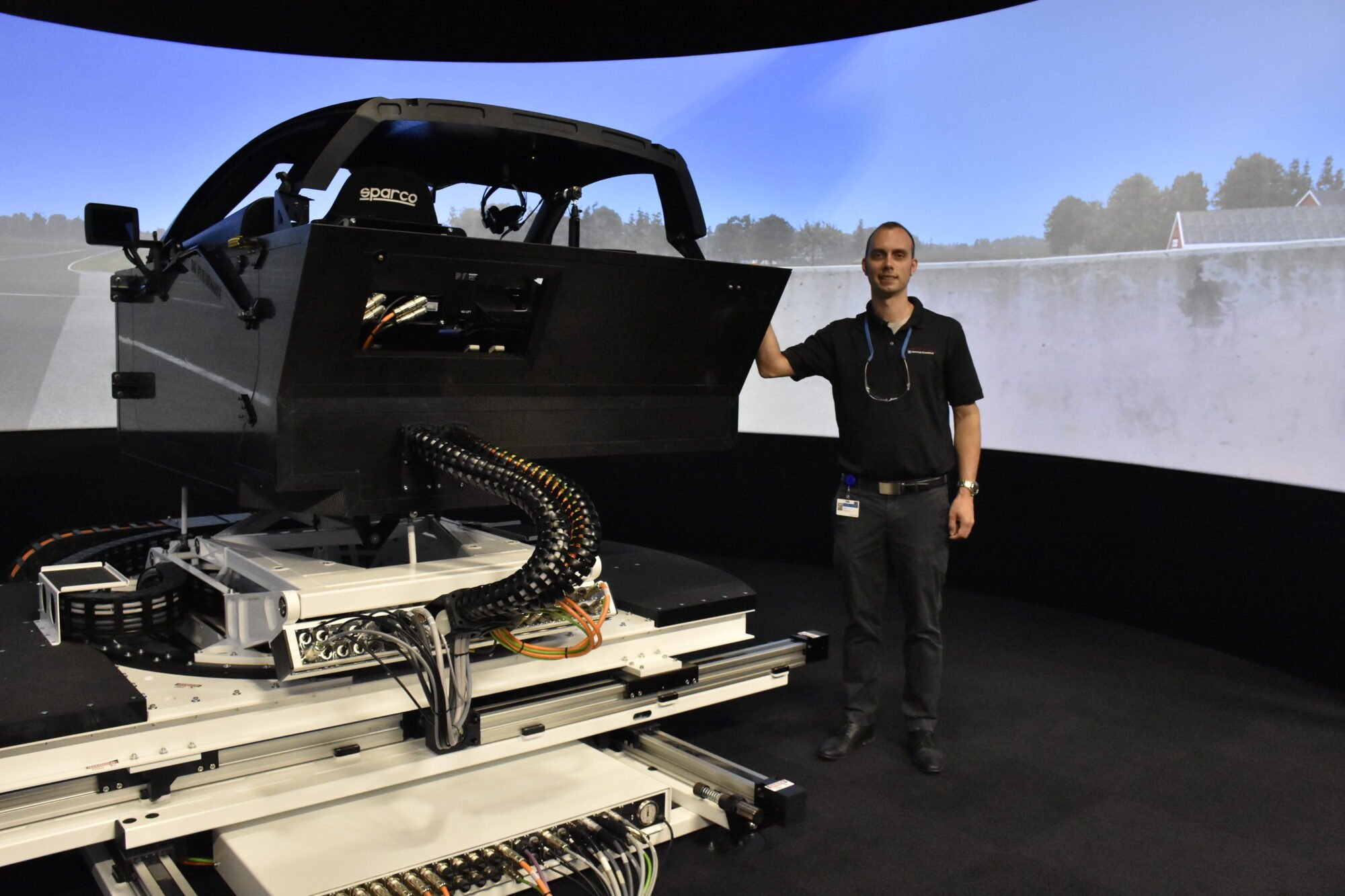 Virtual interactions
DIL (Driver-in-the-Loop) simulation technologies have been in vehicle manufacturers' sandbox for over 50 years, but only now is the potential being fully realized. The ability to bring human drivers, occupants and evaluators into direct contact with proposed onboard systems in advance of creating physical prototype vehicles has been on the vision board for decades. But nowadays, with the millions of new scenarios and situations brought into sight by advanced driver assistance systems (ADAS), onboard active safety systems and autonomous transition systems, DIL simulation tools have become more of a requirement than an ambition. But how can human evaluators be convinced into believing that they are interacting with a real vehicle, when, in fact, they are engaging with a virtual car in a virtual world? This is where art meets science, and it's at the core of engineering class DIL simulation.
After careful analysis of available DIL simulator technologies, General Motors opted for Ansible Motion's Delta DIL simulator environment for its state-of-the-art simulation center, located inside Building 144 at GM's Milford Proving Grounds campus. GM wasted no time in integrating this powerful simulation tool...
Read the full article on the Automotive Testing Technology International website.