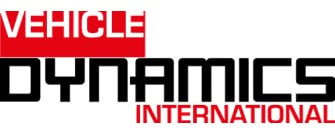 Ansible Motion's technical director, Kia Cammaerts, looks at how driver-in-the-loop simulation can help engineers explore unknowns.
Implicit in any vehicle development is the question, 'what if?' From the earliest automotive pioneers pondering what might happen if they fitted dampers or four-wheel brakes, through to modern innovators pushing the boundaries of tyre, chassis and assistive technologies, the desire to experiment lies at the very core of what automotive engineers do.
But it's not always practical to explore all available options in a sandbox sense. Budgets are strict and timescales are invariably tight, so brand-new vehicles are often introduced into the marketplace with a bevy of unanswered questions trailing in their wake.
Within a traditional development approach, deep explorations – even those with potential to enhance the brand – must often take a back seat to production deadlines. Internal departments within a large, established OEM might find themselves competing for resources, especially when it comes to having access to prototype vehicles. Limited time spent with prototypes means reduced opportunity to explore.
Virtual testing, injected as a supplement to physical testing, provides an opportunity to resolve this conflict.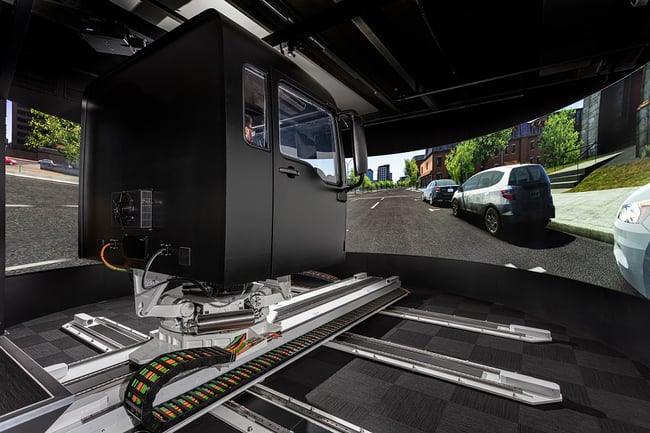 With driver-in-the-loop (DIL) testing, multiple 'virtual prototypes' for vehicles with different configurations can be created in weeks and at minimal cost, compared to perhaps months for expensive mule vehicles. These virtual prototypes can be driven and assessed by qualified evaluators, back-to-back, in a number of virtual environments – on proving grounds, on-road with traffic, and in dry, wet, icy conditions, etc – and all within a small number of test sessions.
There are no logistics involved in shipping cars, no time out of the office, and no physical risk for vehicles or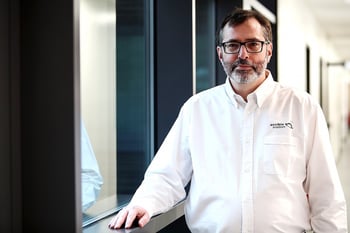 personnel. Crucially, the conditions for virtual tests are precision-scripted in a lab environment, and thus repeatable, which helps build a strong return-on-investment case directly tied to measurable product improvements.
Being automotive engineers ourselves here at Ansible Motion, we recognise the challenges involved in designing and developing modern automobiles while also juggling various constraints and logistical challenges. That's why we're motivated to provide turn-key DIL simulation ecosystems that can serve as a blank canvas to support innovative and efficient problem-solving. Our hope is to provide tools that compliment prototype vehicle testing and also give engineers a space to ask the questions that matter most.
Read the full article on the Vehicle Dynamics International website.