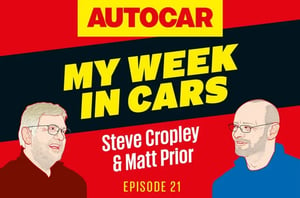 Simulation is an area shrouded in more mystery and secrecy than almost any other part of the car business, bar the work in advanced design studios. The latest 'driver-in-the-loop' simulators give companies a competitive edge and offer millions in cost savings. And, as it happens, it's an area in which the UK is
world-leading.
AUTOCAR's Matt Prior recently visited Norfolk to try Ansible Motion's latest and greatest simulator, the Delta series S3, which fills an entire room, another hosting its brain. Obviously, it's mega, [and] it's easy to worry too little about technical accuracy, which is what engineers want and need, and too much about immersion, which is what is desired for gaming - but which engineers quickly grow tired of when spending all day thinking about low-speed steering responses and such.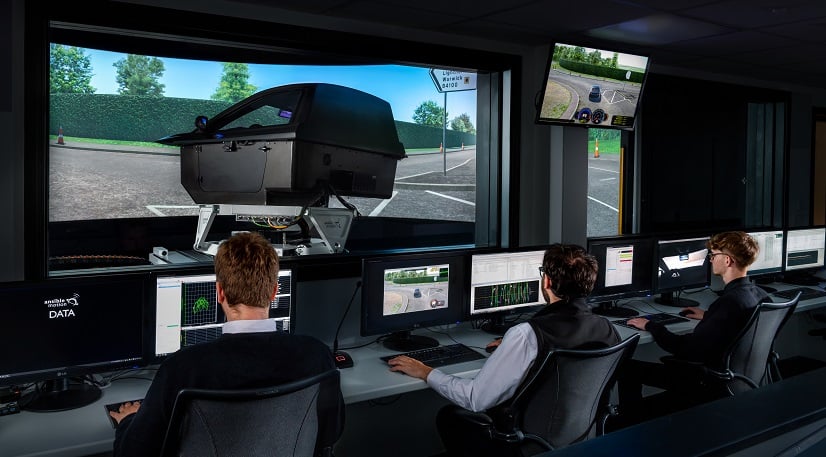 Ansible Motion would obviously like to tell the world about their technology, but most of its
clients (which include Continental and Honda Racing and others) wouldn't. According to Prior:
"Continental reckon that their sim saves 10,000 tires and 100,000 kilometers of testing – every single
year. And some manufacturers say . . . we shave an entire iteration of build, eliminating one set of
prototypes. You can just do so much of the ground work [with simulators]."
As cars get more and more complex, the use of simulators only gets more and more important.
Read the full article in the February 1st print issue of AUTOCAR. And for a lively discussion about simulators, covering the main points of the article – plus some other fascinating topics such as Could a LEGO model boost real car sales? and Is it possible to take enjoyment from car servicing? – check out Episode 21 of
the My Week in Cars podcast, hosted by Steve Cropley and Matt Prior.
Cropley and Prior get into the simulator topic at around the 27-minute mark . . .