The automotive industry is on the cusp of a digital revolution, with new ideas and improvements to existing techniques set to transform the way we develop cars, says Chris Pickering.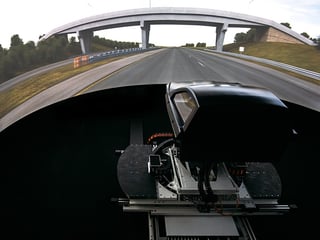 This digitization is being driven from both ends of the product development process. Using virtual models has the potential to save huge amounts of time and money if it can reduce the number of physical prototypes required.
At the other end of the spectrum, greater use of smart factories, additive manufacturing and the looming prospect of Industry 4.0 has seen the prototyping and production phases become increasingly digitized too. This is leading to a more integrated product development cycle, where designers and engineers are not just sharing the domain with each other, but with manufacturing specialists.
Read the full article on dpa - Design Products & Applications website.