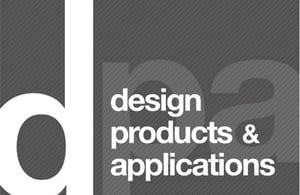 A group of Norfolk UK engineers has been quietly but effectively changing the way that new vehicles are developed, thanks to cutting-edge automotive driving simulators.
While the notion of using simulators to develop vehicles is not a new concept, the need for car makers to validate increasingly complex vehicles – despite restricted timelines and reduced investment in real-world prototypes – means that manufacturers are demanding more versatile, more effective simulators to support their development programmes.
Hethel-based Ansible Motion has been creating technology associated with the physical and logical simulation of human-directed vehicles since 2009. Its most advanced Driver-in-the-Loop (DIL) simulators offer motion and immersion solutions that create compelling virtual worlds for drivers and product development engineers.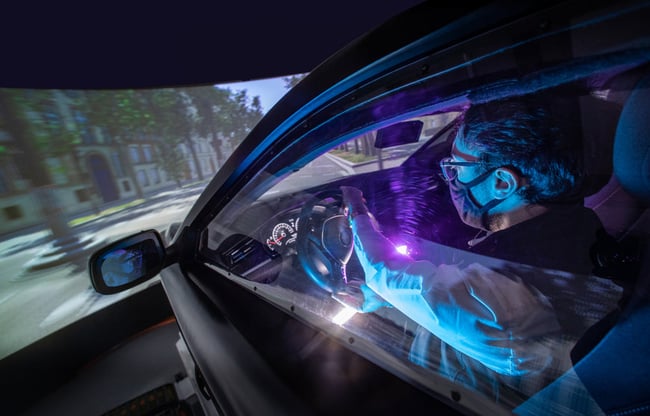 The Covid-19 pandemic, and the additional restrictions it has brought during the last three years, has only heightened the need for ever more dynamic, immersive tools for conducting virtual test drives.

Enter Ansible Motion's latest and most advanced simulator: the Delta series S3.
The Delta series S3, unveiled in February this year, takes DIL simulators to another level as a high-fidelity, high-dynamic, human-centric vehicle simulator - and the demand has already been proven, with orders from BMW, Continental, Honda R&D Co and Deakin University. Ansible Motion claims that the Delta series S3's proprietary motion control system means human drivers can experience the full range of vehicle behaviors - from low dynamic to high dynamic, with smooth nuance motion and extremely low latency.
Read the full article in DPA's August 2022 issue