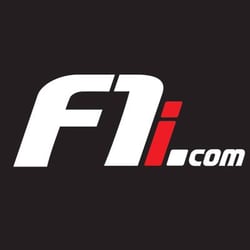 F1i learns about F1-standard simulation and why it is so helpful to teams before having a go at a lap of Spa-Francorchamps, with entertaining results...
F1 Simulator use in Formula One is big business. The heavy restrictions on track testing has accelerated the move, but as technology advanced the emphasis on simulation was always going to increase. While a team may spend half an hour during a test day making set-up changes and then head out to complete a run with the car in that specification before returning for feedback and more time making changes, a simulator allows such tweaks to be made instantly and also removes the variables such as track temperature, wind speed and direction. Even dialling out fluctuations in areas such as grip levels can give a more accurate comparison of car changes.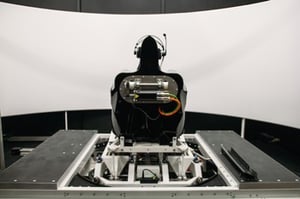 A huge amount of work goes on away from the race track for F1 teams, but what does it take to create a simulator fit for the pinnacle of motorsport? F1i was invited to Ansible Motion at the Hethel Engineering Centre in Norfolk to see just what is in offer to teams. With a number of current F1 clients (which cannot be named for confidentiality reasons) as well as former users such as Caterham, Ansible Motion has been successfully breaking in to the motorsport world since it was set up in 2009.
Read the full article on the F1i.com Website