Over the past two decades increasingly powerful simulators have revolutionised car design and development. Now, tools built to hone circuit performance are being utilised to spearhead the design of the automated road cars of the future.
Driving simulators have become crucial in gaining a competitive edge over the past decade, as software and hardware systems have replicated in-car experiences with increasing sophistication. In parallel, the realism of the state-of-the-art simulators has made them indispensable tools in road car developments. Now, as road car development focuses on autonomous cars, simulators are again - perhaps surprisingly - playing an indispensable role.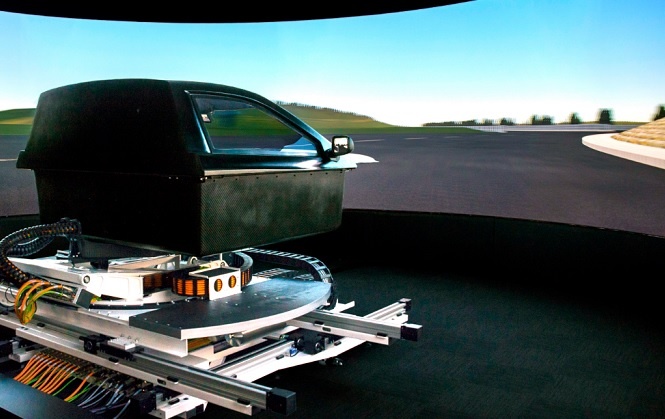 The technical arms of race teams such as McLaren, through its McLaren Applied Technologies division, and Red Bull Racing, through its Red Bull Advanced Technologies offshoot, have pioneered the translation of simulation tools to wider industry and the same is true for UK simulation expert Ansible Motion.
Based in Norfolk, England, Ansible Motion is run by automotive engineer Kia Cammaerts. With a background rooted in motor sport, Cammaerts' CV includes work on experimental aerodynamics at the Ralt Formula One team from 1988 and a stint at Lotus F1 from 1990-92. Later, he switched to software at TAG Electronics and McLaren, and then founded his own companies to pursue vehicle-performance modelling.
Read the full article, pages 56-59 of the online magazine AUTO, International Journal of the FIA.