Phil Morse from Ansible Motion will host a Working Group titled, "Driver-in-the-Loop (DIL) Simulator Technologies for Steering System Development and Evaluation" at the upcoming, inaugural Steering Systems USA 2019 conference on Wednesday, March 27 at 4:50 PM EST. The conference will take place at the GM Heritage Center, Sterling Heights, Michigan, USA. (See the full conference agenda for other presentations and workshops.)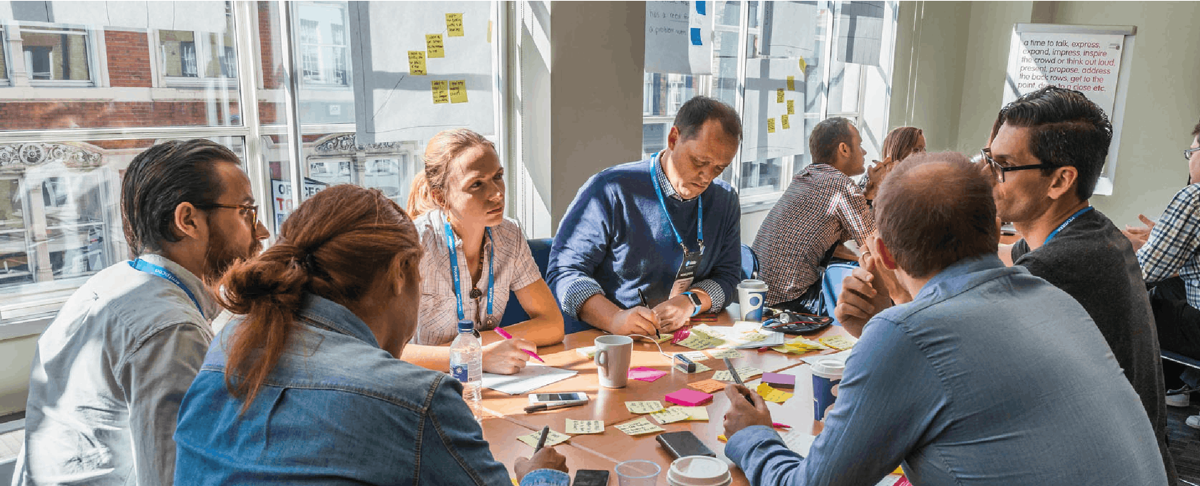 Phil will share insights on connecting real people with imagined vehicle systems, as well as practical hardware and software considerations for building a usable virtual test drive lab.
The GM Heritage Center showcases the history of transportation, and will make a perfect backdrop for this exchange of ideas on the industry's future. We have been on an incredible journey over the last decade as we witness the transformation of mobility in real-time and adjust to disruptive technological changes on multiple fronts. The vision for this conference is to provide industry professionals with a forum for deep and meaningful dialogue on the common challenges we face.
If you are planning to attend the conference, please consider attending Phil's workshop and/or reach out to speak with him in person. If you contact us in advance of the event, Ansible Motion can arrange a discounted rate on your final delegate fee.
If you would like to learn more about Driver-in-the-Loop simulators and their applications, the following free-to-download whitepaper is a useful reference: