In June 2010, during the launch of the iPhone 4, Steve Jobs first introduced the 'retina display', saying: "It turns out there's a magic number right around 300 pixels per inch, that when you hold something around to 10 to 12 inches away from your eyes, is the limit of the human retina to differentiate the pixels."
[Whether it's due to visual mis-cues or otherwise...] motion sickness is likely to become a rather larger part of our lives [as self-driving vehicles arrive.] It's not clear why some people are affected more than others, or the exact mechanism of how it works, but motion sickness has been noted since the first boats took to the ocean. Our earliest record of the term is from Greek physician Hippocrates, who wrote around 400BC that "sailing on the sea proves that motion disorders the body".
With self-driving cars on the march, we'll have more time to read, work or play games without having to focus our attention on the road ahead. A motion sickness in autonomous cars study at the University of Michigan in 2015 found that six to twelve percent of adults riding in self-driving vehicles would be expected to experience moderate or severe motion sickness at some time.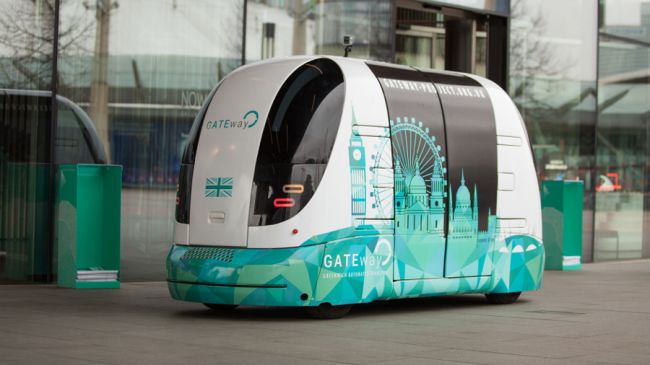 Study author Michael Sivak explains: "The reason is that the three main factors contributing to motion sickness — conflict between vestibular (balance) and visual inputs, inability to anticipate the direction of motion and lack of control over the direction of motion — are elevated in self-driving vehicles."
One British firm is trying to alleviate this problem. Ansible Motion, based in Norwich, is building driving simulators that car manufacturers can use to test different factors that might make people feel less queasy.
Read the full article on the Techradar website.