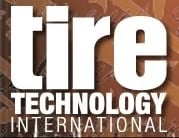 The extent to which simulators can be used to test tires has long been a subject of debate and is still an area of research requiring significant improvements. We speak to leading experts to ask their opinions on the matter.
DIL Simulator supplier Ansible Motion recently opened its new R&D workshop in Norwich, UK. The £2m (US$3.1m) facility, which was installed in just six months, is located at the company's existing premises at the Hethel Engineering Center, and comprises two workshop spaces. The center piece is Ansible Motion's new Delta series simulator which features a 6DOF motion system.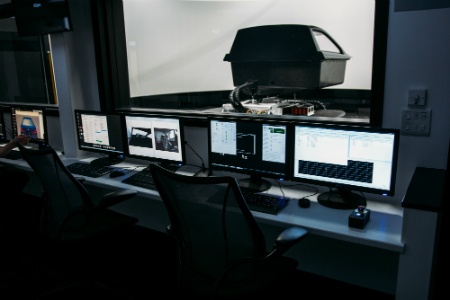 Read the full article on the Tire Testing International website.
Learn more about simulation technology by downloading the whitepaper below: