Ansible Motion, pioneering specialist in Driver-in-the-Loop (DIL) vehicle simulation technology, has received The Queen's Award for Enterprise. The award was presented to company founder Kia Cammaerts by the Queen's representative The Lady Dannatt, Lord-Lieutenant of Norfolk, at a ceremony at the Norwich-based company's Hethel headquarters on Friday 7 January.
The ceremony was also attended by the Chairman of South Norfolk and Broadland Council, Councillor Florence Ellis. It provided an opportunity for the Lord-Lieutenant of Norfolk and the local Councillor to take a closer look at one of Ansible Motion's pioneering new Delta S3 driving simulator builds, destined to be shipped to Deakin University in Australia, and learn more about Ansible Motion's operation and upcoming plans for 2022 and beyond.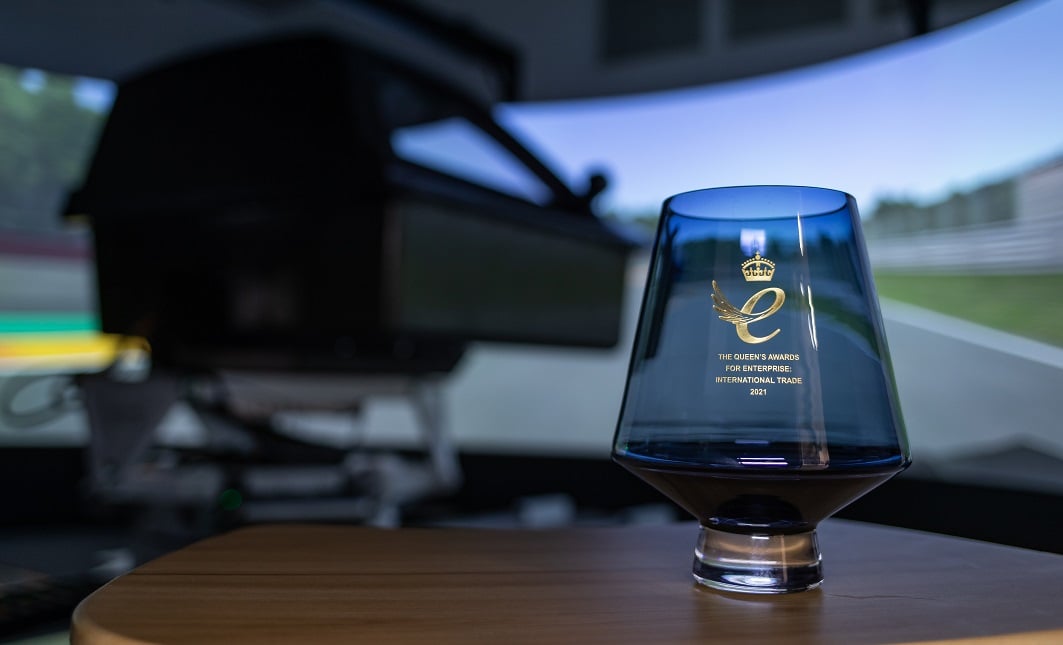 The Queen's Award was presented to Ansible Motion for demonstrating impressive growth in overseas profits and significant year-on-year sales growth over the past three years of operations. Demand for the company's class-leading technologies that enable car makers to develop, test, improve and validate new vehicles and on-board systems such as autonomy, advanced safety systems and more efficient alternative powertrains, has led to exports to vehicle manufacturers, suppliers and research institutes in Japan, North America, Europe and Australia in the past 12 months.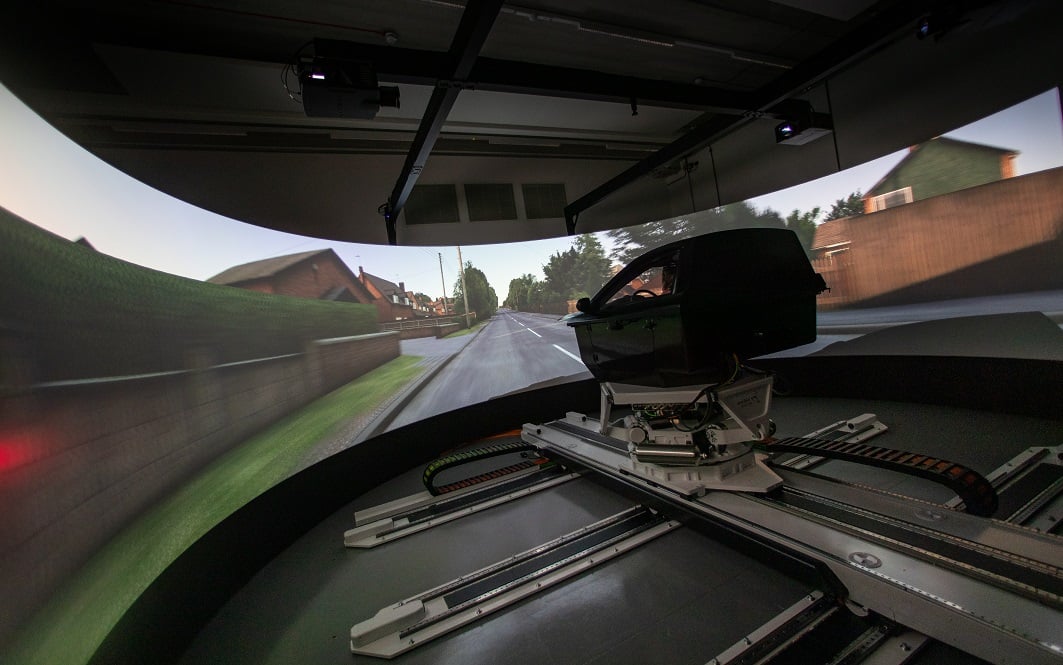 Kia Cammaerts, founder and director of Ansible Motion said: "It is always a proud moment to accept an award, and particularly from a representative of Her Majesty the Queen. We are honoured and humbled to receive The Queen's Award for Enterprise. A big thank you to the Lord-Lieutenant of Norfolk for attending and presenting us with the award, and also to each member of our skilled and determined team that has made this possible. ... Our ambition is to continue this growth and continue developing advanced simulation technologies that contribute to the future of mobility."
The full article can be viewed on the Instrumentation Monthly website